678-978-6391 | wecare@nailspahaven.com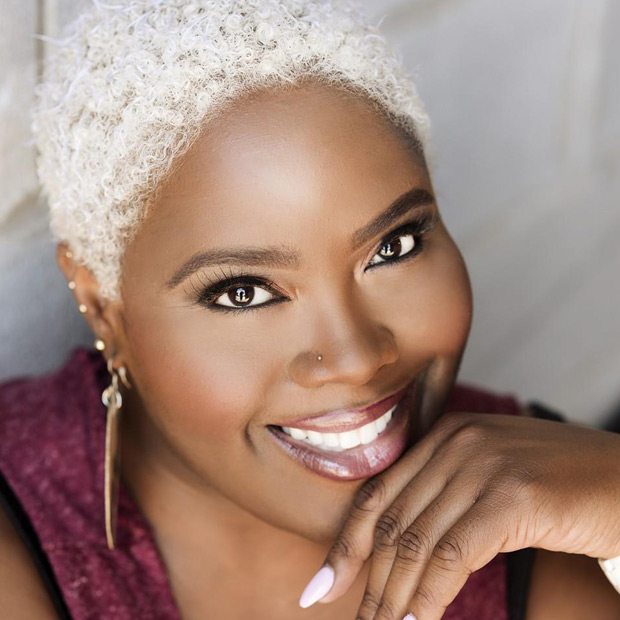 A love letter
Hi, I'm KaSundra and I'm amazed by you. The high-profile life you live, the many contributions you make and the hard work you do all day every day. I'm also amazed that you accomplish all you do while taking so little time for yourself. And I understand; it can be a challenge to find the time and the privacy to ever truly relax.
Consider Haven.
Nestled in the Buckhead neighborhood of Atlanta, Haven is more than a nail spa. Anyone can offer you great nails. I want to offer you a great experience first. A great conversation with a trusted friend who knows how to just listen. A great space that is totally yours when you're here thanks to Haven's single-guest format. And, of course, a high standard of quality and conduct.
Haven is yours. I made it for you. Let's book you a little alone time.
You and only you
Haven's one-guest experience is perfect for your high-profile, highly visible lifestyle. When you're my guest, you're Haven's only guest. Learn more
Treatments, not services
Haven offers treatments tailored to your unique needs. And, because I love you, I'm only going to use the best products to get your hands happy and healthy. View treatments
What to expect
I've put some simple guidelines in place for your visit. I want to make certain your Haven experience is the best it can possibly be so that you leave with your soul full. View guidelines
Here, you're free to be beautiful